How to Set up a Google My Business Account in 2 Steps
Step 1: Sign in to your Google Account
Make sure you are signed into the google account that you want the business listing to be under before proceeding to the next step.

Step 2: Set Up Google My Business
Navigate to google.com/business while logged into your Google account and click 'Start Now'.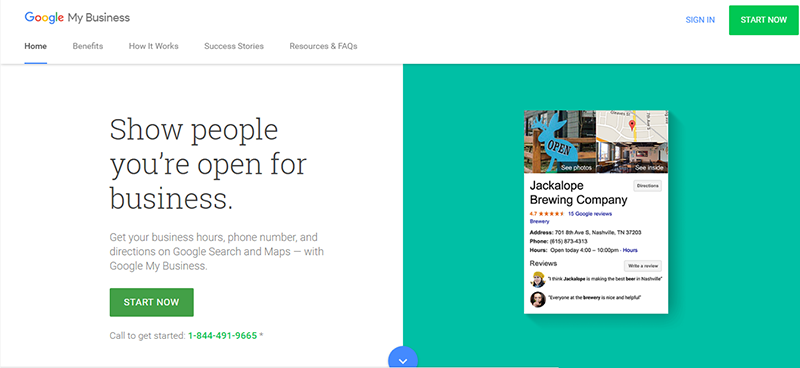 From there you can claim your business listing by entering the name of the business. Current business listings matching the query will display automatically, and it will give you the option of creating a new listing if nothing is found.